Secure Power is one of the fastest growing power protection specialists in the UK
We pride ourselves on our excellent customer service, superb lead times and rapid response to client queries. As a leading supplier of UPS and generators we are trusted by globally recognised businesses and work with some of the biggest brands in the world to deliver resilient backup power equipment, comprehensive maintenance services and future proofed emergency power strategies.
We build strong lasting liaisons with our manufacturing partners and clients. These strong relationships enable us to consistently deliver professional services and the highest quality backup power solutions. We encourage the best practice in the industry, excellent customer service, and we are never satisfied until our projects are delivered to the highest standard.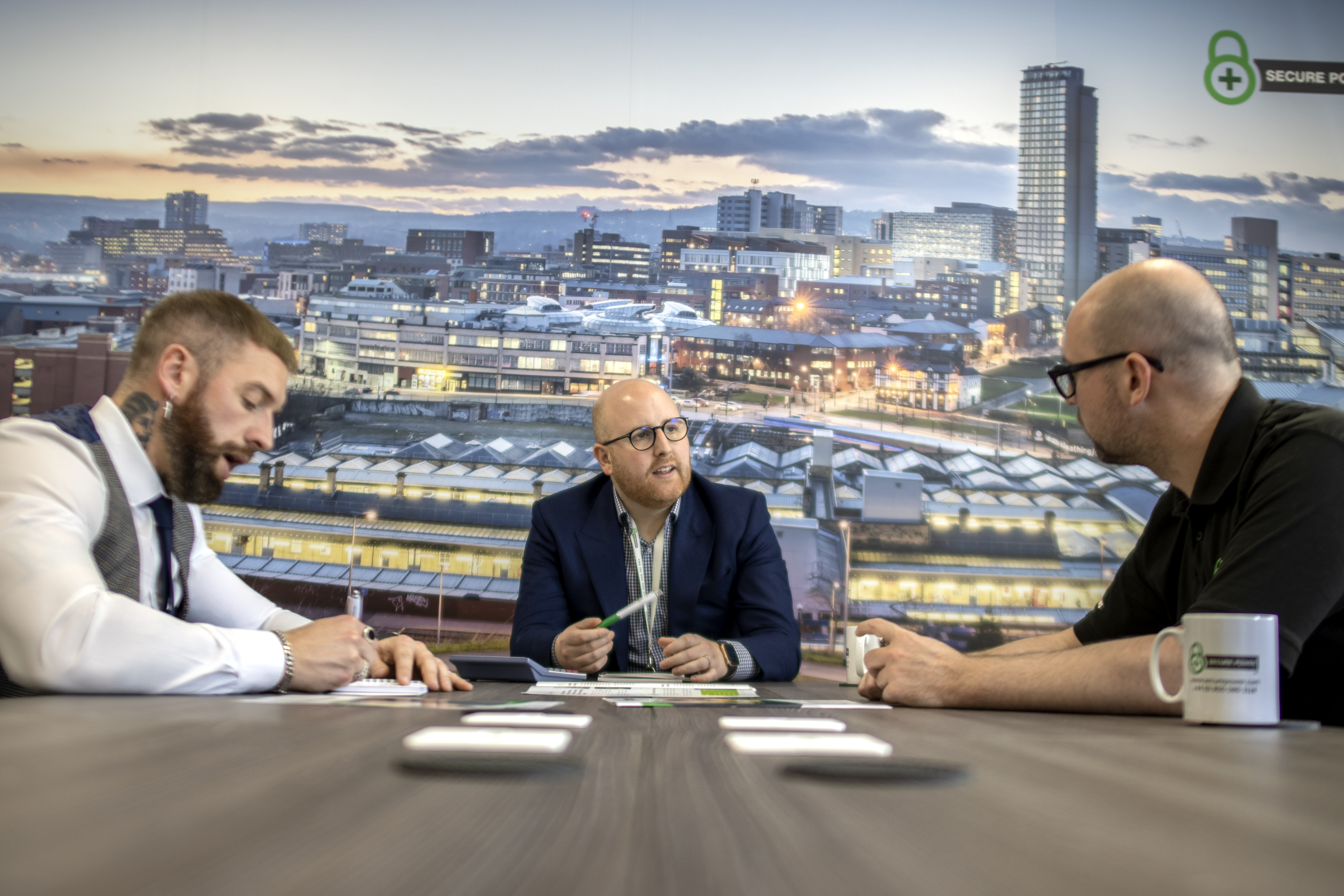 Our Promise
We are a brand-agnostic provider of emergency power solutions

We are a family-run business and value positive relationships with our stakeholders

We are passionate about continuously improving our emergency power solutions

Our engineers are trained to install, maintain, and fix all UPS and generators we provide

All of our solutions are of the highest standard

We strive to always improve our solutions and services
Our Offer
We survey, install, commission, and maintain emergency power solutions at the best price and from the most reputable brands. Being a vendor-neutral business, we propose the pros and cons for each solution we offer. This transparency with our clients enables them to make an informed decision and guarantees that the perfect technical solution gets proposed at the best price to meet each customer's unique requirements.
Our custom designed demo room showcases different UPS brands, ATS panels, and a generator. The live environment set up enables us to control the mains supply to the Secure Power building and demonstrate exactly how our emergency power provision safeguards our business.
We also carry out training in our demo room, ensuring that our customers are confident in their emergency power purchase.
We understand that each requirement is unique, and often standard project installs and maintenance plans are not good enough. That is why Secure Power offers individually tailored solutions, maintenance plans and leasing schemes.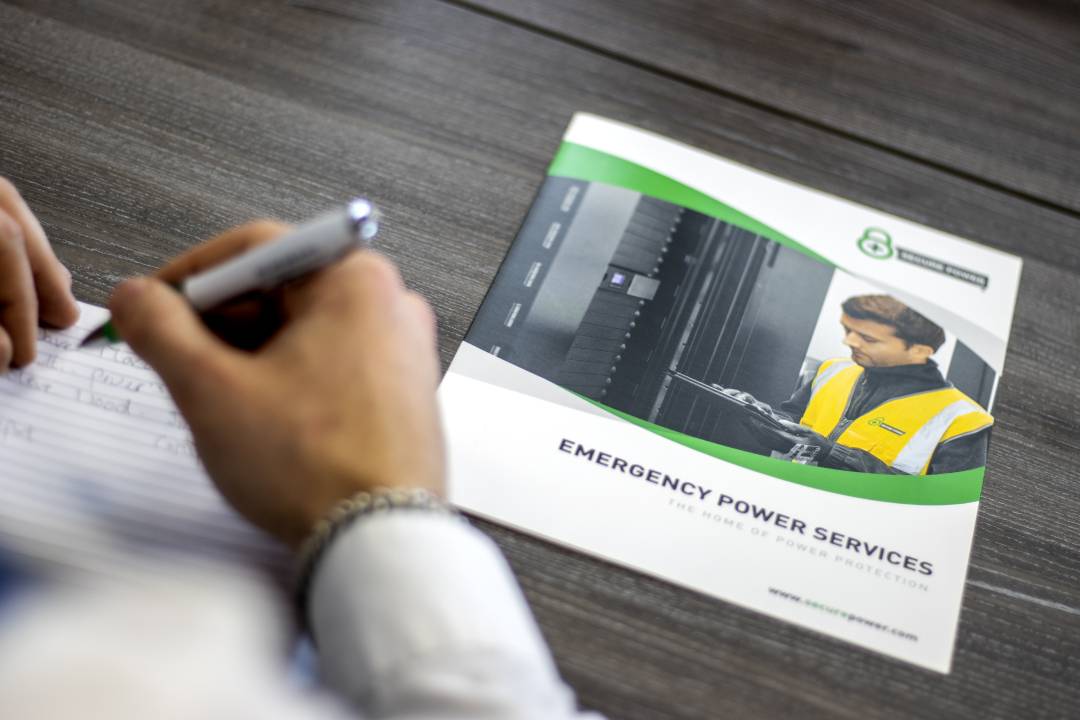 Our Experience
Since Secure Power started in 2010, it has served thousands of businesses throughout the UK and Europe. We have delivered robust power protection strategies, inclusive of numerous site surveys, equipment installations, software installations, UPS battery replacements, relocation of critical power kit, and countless other services. We have also worked with a broad spectrum of businesses from local to international corporations and our experience expands from the public sector to resellers providing custom-made emergency power solutions.