Uninterrupted Power For The Transport Industry
Uninterruptible power supplies (UPS systems) provide essential backup power for the transportation industry. Covering land, air and sea, resilient backup power strategies are vital for business and travel continuity.
A constant power supply is critical across the entire transport supply chain, from key public facilities such as Heathrow and Gatwick airports and network rail stations; Kings Cross, Paddington and Edinburgh through to the wider care sites and data centres for these organisations and others such as the National Rail services, Stagecoach, National Express, P&O and British Airway.

Like many others, the transport market demands 24/7 power resilience. Any loss of power can cost the industry £millions in lost revenue caused by catastrophic business disruption. Secure Power's engineers and technical team work closely with the sector to design, supply and install emergency power solutions to meet exact requirements.
Secure Power delivers resilient emergency power strategies and UPS systems for entire transport infrastructures. Core transport facilities are dependent on a reliable source of power, where any disturbance or anomaly to supply could adversely affect any electrical device including computers, CCTV cameras, scanners and telephony as well as tannoy systems, emergency lighting, conveyor belts, lifts and EPOS. Looking beyond the main transport domains, other supporting premises such as dedicated data centres, freight terminals and manufacturing sites are also heavily reliant on uninterrupted power.
What Secure Power Can Offer The Transport Market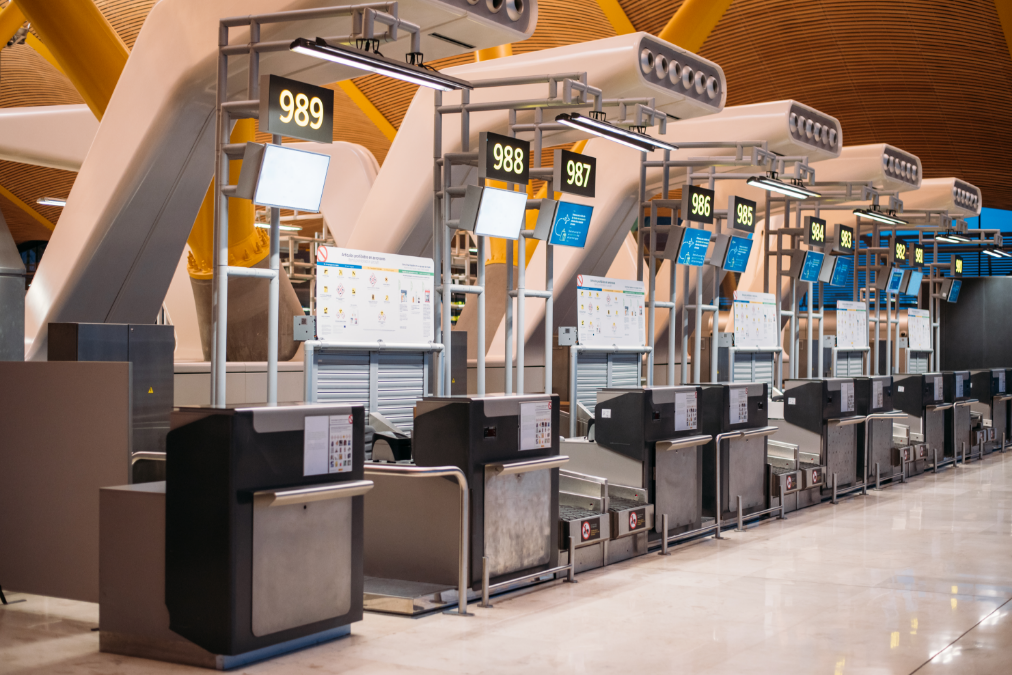 Secure Power has years of experience in supporting the transport industry. Having supplied, installed and maintained UPS equipment across multiple establishments including Manchester airport, Newcastle airport and the Eurostar, Secure Power continues to play an instrumental role in the safeguarding of power and the delivery of robust power protection solutions for a wide range of applications specific to transport facilities and equipment.
The business prides itself on its broad spectrum approach. Where our specialist technical team will consider not just the immediate need, but future ones also. This extends to considering the most efficient, effective and economical backup power framework.
Static and modular backup power solutions
Ruggedised critical power systems for harsh environments
Supply, install and commissioning
Battery replacements
UPS battery removal and recycling
Comprehensive service and maintenance support
Project management
Technical support
The Multifaceted Transportation Sector
There is no one solution for all, and as a brand agnostic provider, Secure Power delivers only the 'best fit' systems. In an industry where technology plays a significant role, the demands for reliable power are ever increasing and with that comes the need for superior levels of power resilience. Our understanding of both the basic elements and the intricacies presented from complex devices enables us to deliver backup power solutions that are 100% fit for purpose.
IT equipment
Telephony
Security systems
Signalling
Emergency lighting
Warehouse systems
Manufacturing lines
Transport Backup Power Solutions
Call Secure Power today on: 0800 080 3118 or please use the form below.