Power Protection Solutions for Healthcare Environments
Healthcare and medical facilities must be equipped with a robust power protection strategies, which should include resilient Uninterruptible Power Supply (UPS) systems.
In the event of any power anomaly or significant power outage, emergency power must continue to support critical medical equipment reliably. UPS systems applied should adhere to industry standards to provide battery backup, seamless switching and continuous power despite a loss of power. The UPS solution also protects delicate medical devices, diagnostic equipment and IT servers from damage caused by power fluctuations, voltage variables, and surges.
An Uninterruptible Power Supply must provide immediate backup power to a critical load when the power source fails. Medical systems such as MRI scanners, operating theatres, A&E equipment, intensive care units, vaccine fridges and diagnostic devices rely on continuous power. Additionally, doctors' surgeries and small clinics increasingly rely on crucial IT networks and medical imaging equipment. Any malfunction, data loss, disruption, or power failure could be a question of life or death.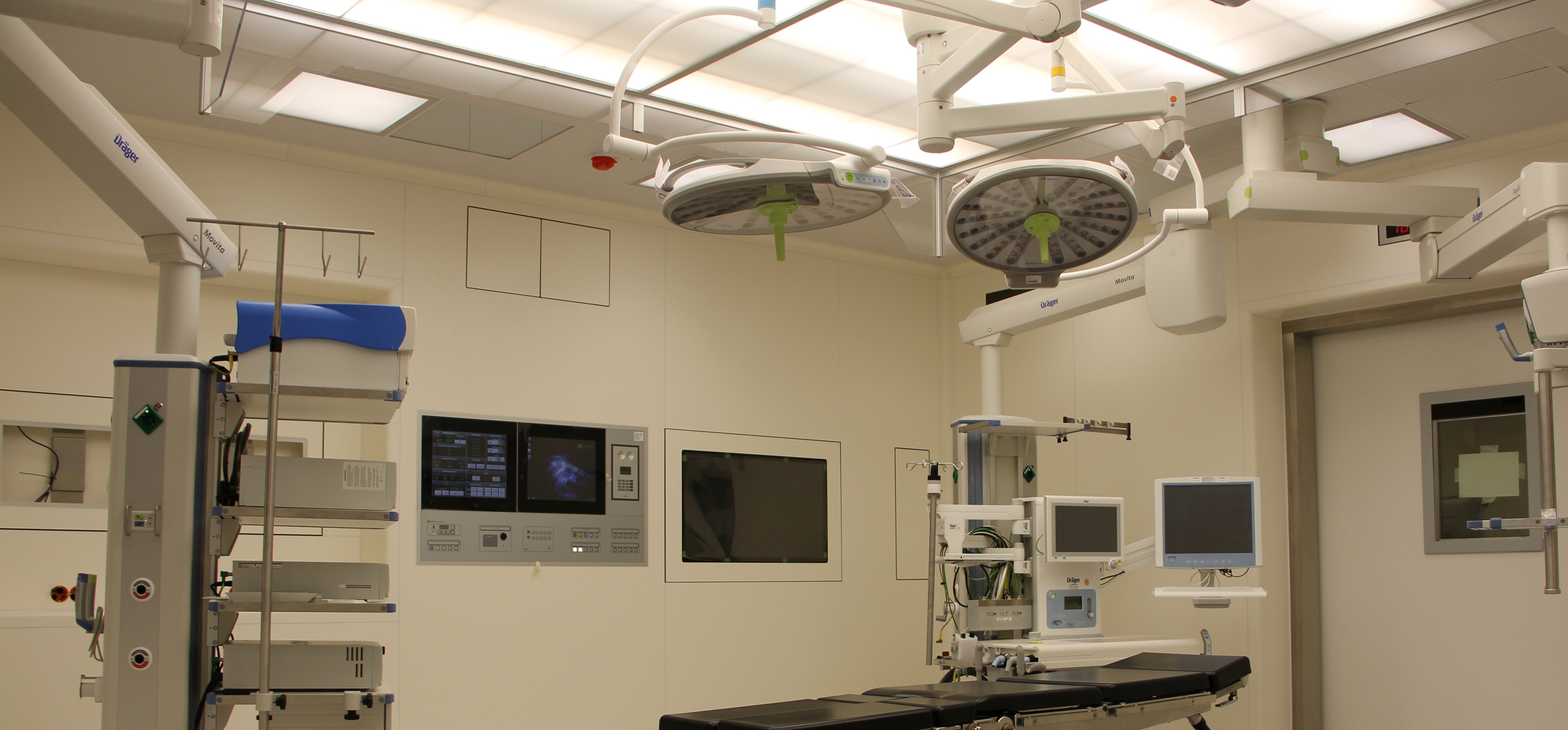 At Secure Power, we understand the complexities of providing power protection strategies for medical devices and healthcare facilities. Our bespoke portfolio of medical UPS solutions ensure medical power supply meets individual healthcare facility requirements.
Secure Power provides resilient backup power solutions for not just IT infrastructure within healthcare environments but it also provides critical emergency power for a wide range of medical devices, clinical equipment, patient monitoring and life safety applications including theatre lights, imaging and diagnostic systems.
It is important to be aware that healthcare estates must adhere to stringent regulations and be mindful of operating recommendations as set out in the Healthcare Safety Memorandum (HTM 06-01), where medical UPS systems, IPS (Isolated Power Supply), switchgear and batteries are used.
UPS equipment for hospitals, clinics, and healthcare facilities must adhere to stringent standards. Secure Power is able to provide UPS and IPS power supplies that meet the following standards:
BS7671
BS6290-4
HTM
IEC60601
Typically three phase UPS systems are recommended to protect medical equipment with critical loads from loss of power or malfunction. Additionally, installing an isolated power supply system can provide a continuous power source to equipment such as MRI scanners.
Medical Backup Power Solutions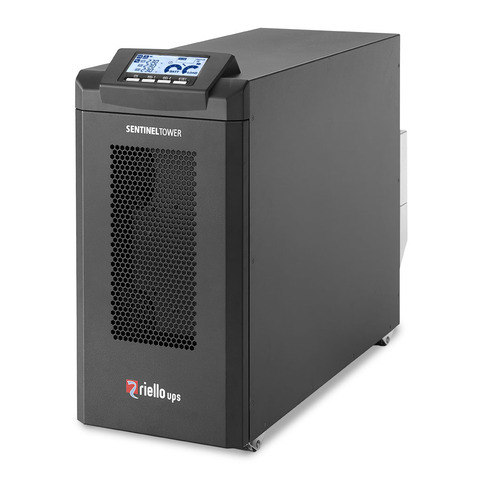 The Riello Sentinel Tower (STW) range delivers the high performance and efficiency that healthcare facilities require. Riello single-phase tower solutions are cost-effective UPS solutions that meet medical standards. In addition, it is possible to install up to three units in parallel on a single-phase or three-phase network and integrate with IPS for a hospital environment.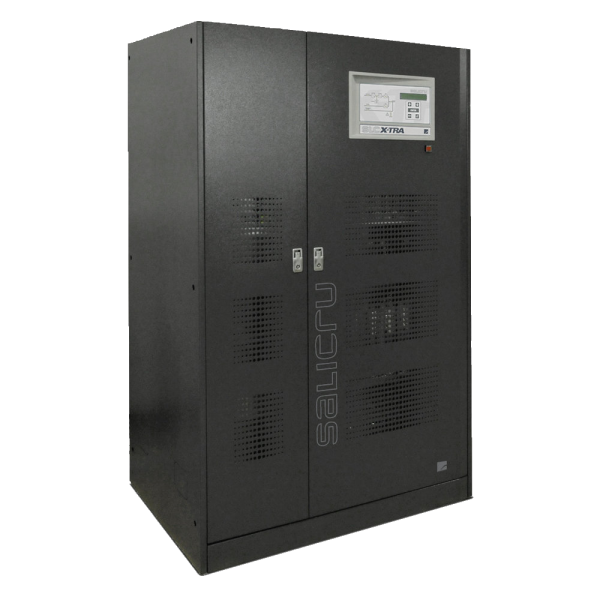 The Salicru SLC X-TRA range provides UPS solutions for extensive medical facilities and hospitals. The UPS units work on a dual transformation IGBT system with DSP regulation. This technology means low-cost maintenance and application. In addition, as one of the most robust USP solutions, Salicru units are suitable for supporting critical load with MRI scanners and other medical applications.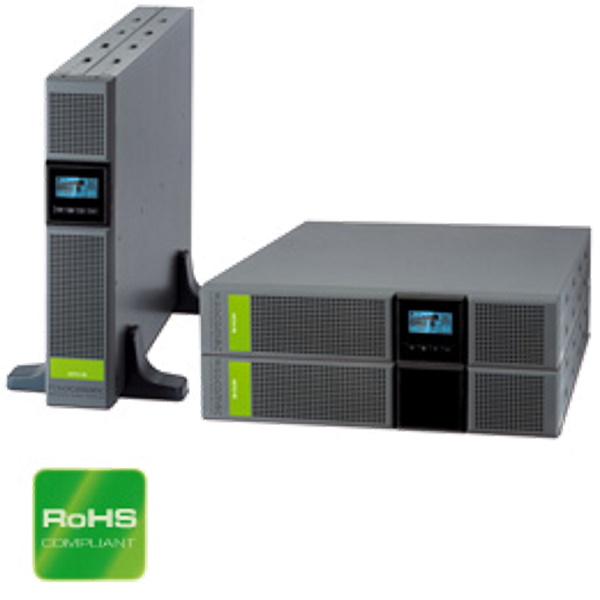 Riello Sentryum and MST UPS
UPS units from the Riello Multi Sentry (MST) range offer transformer-less, economical solutions to support a hospital electrical system. The open protocol software means that maintenance costs are significantly reduced. Multi Sentry systems are available in eight power ratings with an on-line efficiency of 96.5% and scalable solutions for small to large facilities.
HTM Considerations for Backup Power Supply Systems for Healthcare Estates:
Tertiary power supply requirement
A tertiary power supply must be present to suppliement the primary and secondary supply in the event of a mains failure
The UPS solution selected must be rated to support the design load and consideration must also be given to the type of load and fault clearance required
Backup power redundancy and resilience
Redundancy can be achieved within the UPS configuration or distribution configuration via changeover switches or in certain cases having dual feeds into the medical facility
When used as a tertiary supply to clinical areas requiring a changeover period of less than or equal to 0.5 seconds a battery autonomy of 3 hours is required
Call Secure Power today on: 0800 080 3118 or please use the form below.
<