IT and Telecoms Backup Power Solutions
A UPS system ensures IT, telephone and communications networks stay connected and keep businesses online
An Uninterruptible Power Supply (UPS) is crucial to protect IT and telecoms systems from any power anomalies such as power surges, spikes, lags and complete blackouts. Secure Power offers a range of line interactive and online double conversion UPS systems that have been designed to protect critical infrastructure including telephone systems, IT servers, computers, and peripherals from any risk of failure.

A modern telecommunication system relies on sensitive equipment being available 24/7. Therefore, even the smallest fluctuation in power could result in data loss, mobile network failures and communication blackout. Large power surges can also cause irreparable damage to telecoms equipment. Not only could this mean an interruption to the services a business provides, but it could lead to costly repairs.
The complexities of today's server and IT networks also make them suceptible to power anomolies. UPS systems help to regulate power and safeguard IT equipment, whether it be used for home office or for larger comms infrastrucutres such as data centres, a backup power supply will provide reliable emergency power.
Secure Power offers the latest UPS technology to provide IT and telecom systems with constant power. Our UPS telecoms solutions and IT backup power systems are easy to install and are designed specifically to protect sensitive electronic equipment from power fluctuations or a power outage. For example, a small-scale UPS system with battery backup can provide emergency backup to a single telephone system or PC. Or a comprehensive uninterrupted power supply can support electrical loads for an entire IT networking system.
Secure Power offers a number of UPS solutions to protect IT and telecoms equipment and other critical applications, which all provide instant backup power when required and ensure peace of mind. From line interactive, single phase backup power equipment ideal for home office PC's to online double conversion, three phase UPS systems for critial IT environments, Secure Power offers one of the largest product portfolios in the country. Supported by leading emergency power manufacturer brands including APC, Riello, Eaton, Vertiv, Salicru and Socomec, Secure Power can meet the needs of any IT and telecom application.
IT and Telecom Products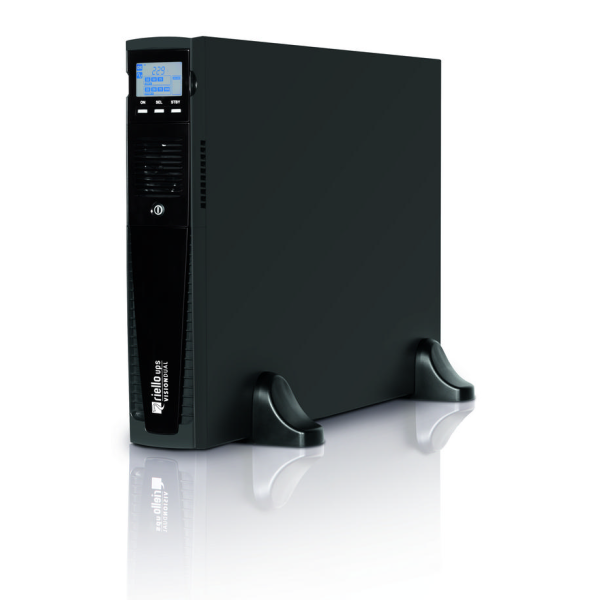 The Riello Vision Dual range is an economic UPS telecoms solution for short to medium runtimes. The UPS equipment provides superior protection for telephone lines, modem connections, and network systems. Additionally, the battery backup is 100% available and provides excellent autonomy in a power failure. High-quality EMI filters protect telecoms equipment from transients and voltage surges. All products come with a 5-year warranty.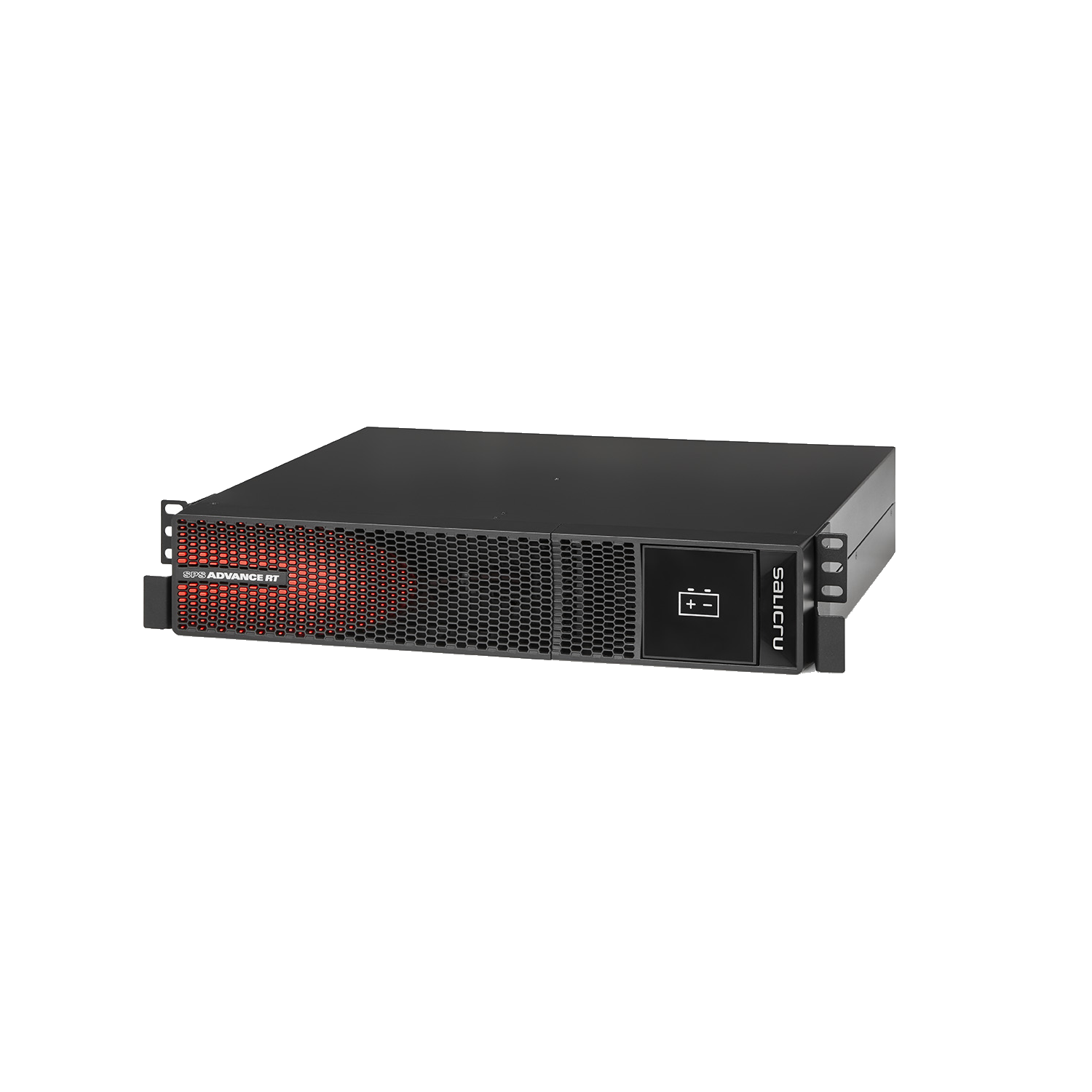 The Salicru SPS Advance RT2 UPS equipment is a cost-effective telecoms solution for emergency power and unexpected power disruption. The line-interactive technology ensures a stable output voltage and has an output factor of 0.9. The Salicru telecoms USP solutions also feature long backup, tower or rack installation, zero transfer time and smart battery charging.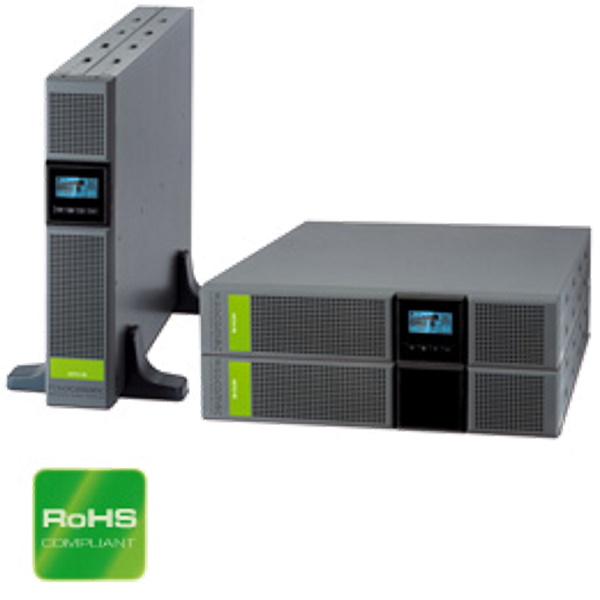 The high-performance Socomec Netys PR RT range ensures an uninterrupted emergency power supply for critical IT and telecommunications equipment. The sinewave inverter technology means compatibility with all load and power supplies. In addition, the Socomec telecoms USP solution features NTP protection, USB port and HID protocol and how-swappable batteries.
Benefits Of Uninterruptible Power Supply Systems for IT and Telecom Equipment:
Protection against any power anomoly
Automatic voltage regulator (AVR) to protect against sags, surges and voltage fluctuation
Critical load protection due to energy share sockets
UPS solutions to support any size load
Single and three phase UPS systems to support servers, IT network devices, storage servers and network backup systems
Industry leading efficiency gains
98% operational energy efficiency
Engineered with maximum flexibility and resilience
Tower or rack installation to suit your needs
Intuitive design encompassing the very latest technologies
Programmable outputs for critical and non-critical loads
Easy maintenance and servicing
Battery hot swapping to keep telecom systems running for an extended period of time
Call Secure Power today on: 0800 080 3118 or please use the form below.