Load Bank Testing
Load Bank Testing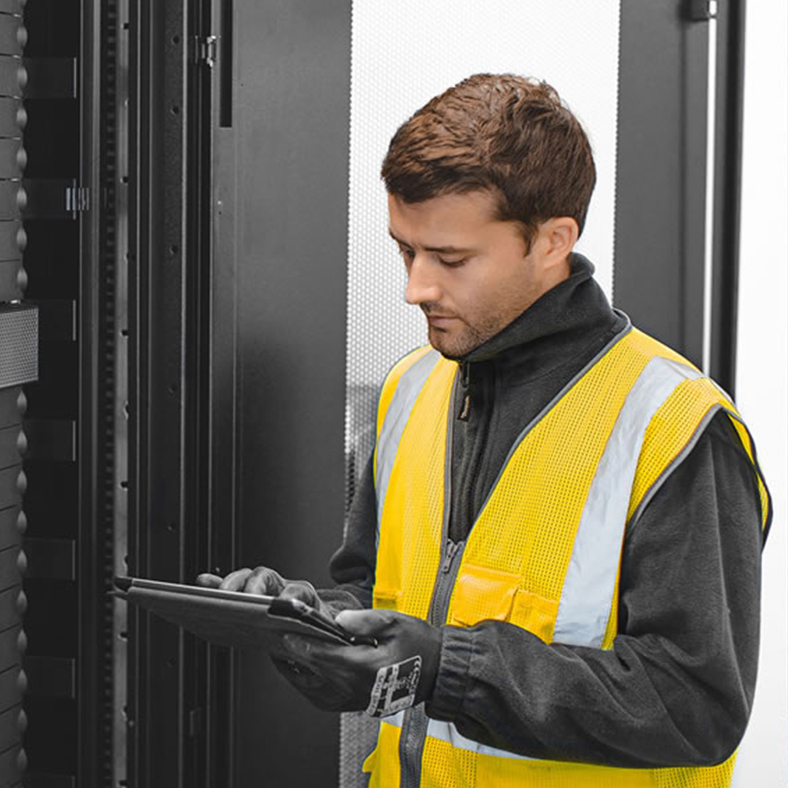 A load bank test is a full, controlled test showcasing emergency power back up equipment can
perform to full load or design load conditions, when required.
A load bank test is a method used to prove that backup power systems, such as UPS and generators, operate as they should under load conditions and that they function to the required design parameters.Load bank testing is often requested for newly commissioned systems, to prove the load capabilities of a generator and to ensure that the required UPS autonomy can be achieved. This is usually orchestrated as part of a project handover and can be witnessed by the end-user if requested. However, it must be noted that we would recommend scheduling initial load bank testing for a week after your system is powered on and commissioned.
This is to ensure that your UPS batteries are fully charged and operational. Conducting a load bank test without fully charging the batteries in your UPS solution could produce inaccurate and misleading results.It's also strongly advised that regular load bank testing (annually for example) is carried out as part of your ongoing service agreement. Conducting regular tests will not only reassure companies that their critical power equipment is up to the task, but will also help to highlight any components that may have surpassed their design life before they catastrophically fail. This is an extremely useful way of checking the condition of your UPS batteries with very little disruption to your business. Throughout the load bank test, battery strings are monitored and parameters such as individual battery/cell voltages are recorded. This information, especially if recorded over time, can help to identify weak cells within a battery string, and highlight the need for a proactive battery replacement before your system fails.
Secure Power can supply load banks of various sizes alongside our highly experienced network of engineers to carry out installation and testing to your individual requirements. All load bank tests will be followed by an in-depth report of all findings and recorded parameters. We will be able to advise if your UPS and generator are healthy and confirm that they are capable of delivering the required level of power and autonomy. Should any anomalies be highlighted during the testing, suggestions for remedial works will be provided along with our comprehensive report.