Hunslet Moor Primary School
Secure Power was contacted by Quartzelec who were looking for a critical power solution that would meet their client's requirements. The end-customer of the project was Hunslet Moor Primary School based in Leeds.
Quartzelec is an independent organisation who employs 650 people, has a turnover of £68 million, and is seen as one of the largest electrical contractors who work with both private and public sectors in the United Kingdom. With over 100 years' experience and expertise in contracts, the organisation is now seen as an engineering authority in industrial, commercial, electrical and mechanical contracting. Furthermore, Quartzelec tries to build relationships with customers and suppliers locally. This has led Quartzelec to win a bid of Hunslet Moor Primary School for their emergency equipment project.
The project's end-client, Hunslet Moor Primary, is a vibrant and diverse educational establishment, accepting and celebrating all types of cultures. Hunslet Moor Primary aims to offer high-quality educational experience and opportunities where every child can achieve, develop their self-confidence, and nurture their self-esteem, whatever their starting point. The school aims to teach each pupil certain principles of life which are believed to be important for the child's development, and these principles are represented in their acronym – DREAMS.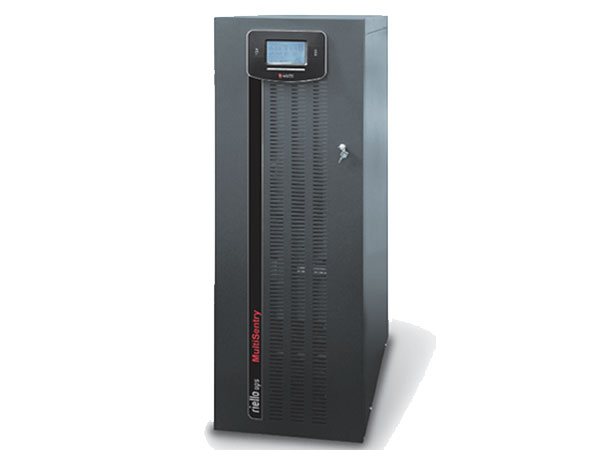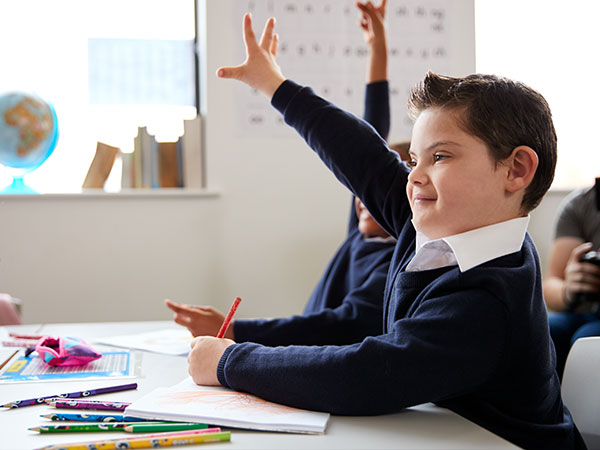 Hunslet Moor Primary looked for a solution that would power their lift if the mains power supply to the building were to be lost. They needed enough power to move individuals with difficulties traversing stairs – such as wheelchair users – from the top to the ground floor. Furthermore, they were looking for a reliable, easy-to-use device, exactly where Riello positions their products. Quartzelec called Secure Power to take the lead of the project; they needed expert's help in this matter, and they knew that Secure Power has an excellent reputation among the customers.
Many factors need to be considered before acquiring a UPS for the customer, and Secure Power completed a site survey to see what design the school could have to meet its essential requirements. After Secure Power's site survey, multiple options were proposed to the end-customer, and a mutual decision by both parties was made: the Riello Multi Sentry UPS (MST-30). The Riello UPS is known for its efficiency, minimal impact on the environment, and optimal battery performance.
A Riello MST-30 has been chosen because it has an excellent price for what it offers, which met the customers budget. It's easy to install, easy to use, and delivers its full-rated backup time when called upon in an emergency. Secure Power implemented the UPS smoothly, without any difficulties, and Hunslet Moor Primary was delighted with their purchase and how the project was carried out. Once again, Secure Power has a happy customer.