Flexible Generator Hire Options
Providing temporary generator hire to account for sustained mains power loss whether it be in response to an unexpected power disruption or part of a planned schedule of works.
Secure Power has an extensive range of flexible generator rental packages. Our extensive experience within the power protection field enables us to offer temporary generator solutions that are tailored to the exact needs of our clients. Our specialist generator services include all associated power infrastructure to make the generator functional, including connection points and any necessary switchgear (including ATS's).
The length of the generator rental term is flexible, so clients are not fixed or obligated to a longer than necessary rental period. Our team is on hand every step of the way to communicate the whole process and keep clients informed of each process. From delivery of the rental gen-set and installation, right through to the decommissioning and removal, we are there to ensure an effortless transition. We also offer temporary generator maintenance packages for all generator hire solutions we provide.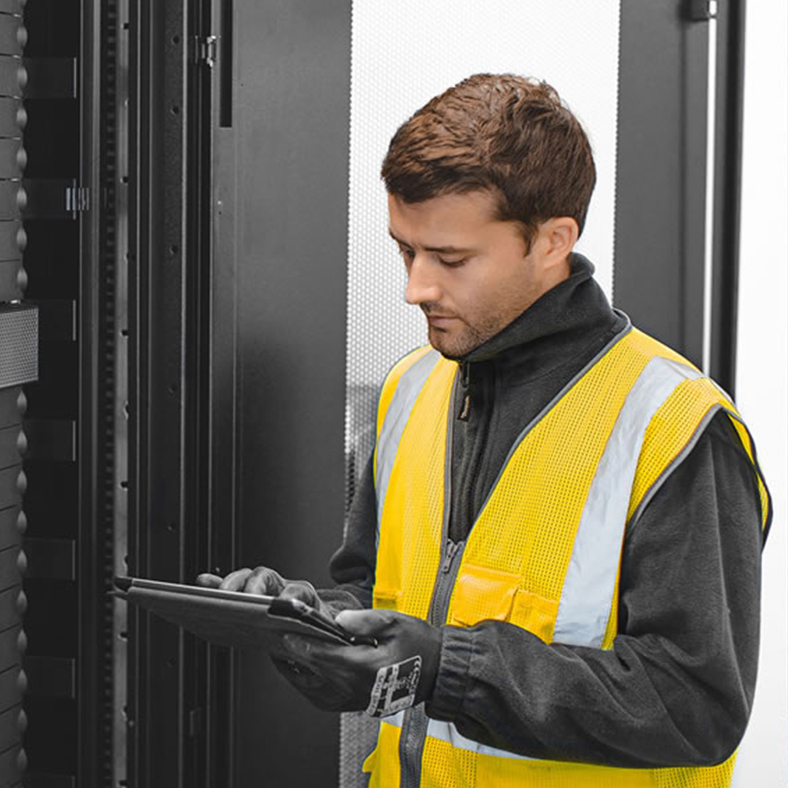 Often the most important element of a temporary generator solution is that the project has to be delivered to strict requirements and timescales. Secure Power has many years' experience in providing hire generators and understand the importance of fast and effective project management. Using our diverse range of temporary generators, we are confident in supplying and ensuring that there is always a solution to each individual power requirement, no matter the time constraints.