Our finance managed services offer a flexible monthly payment scheme enabling businesses to ensure that their backup power can always be fully covered
Secure Power's 'Finance Managed Services' is a monthly payment scheme where the customer knows their backup power supply is fully-covered during the agreed term period. This scheme is the ideal solution for customers wanting to spread the cost of renting or purchasing new UPS and generator equipment over a fixed term.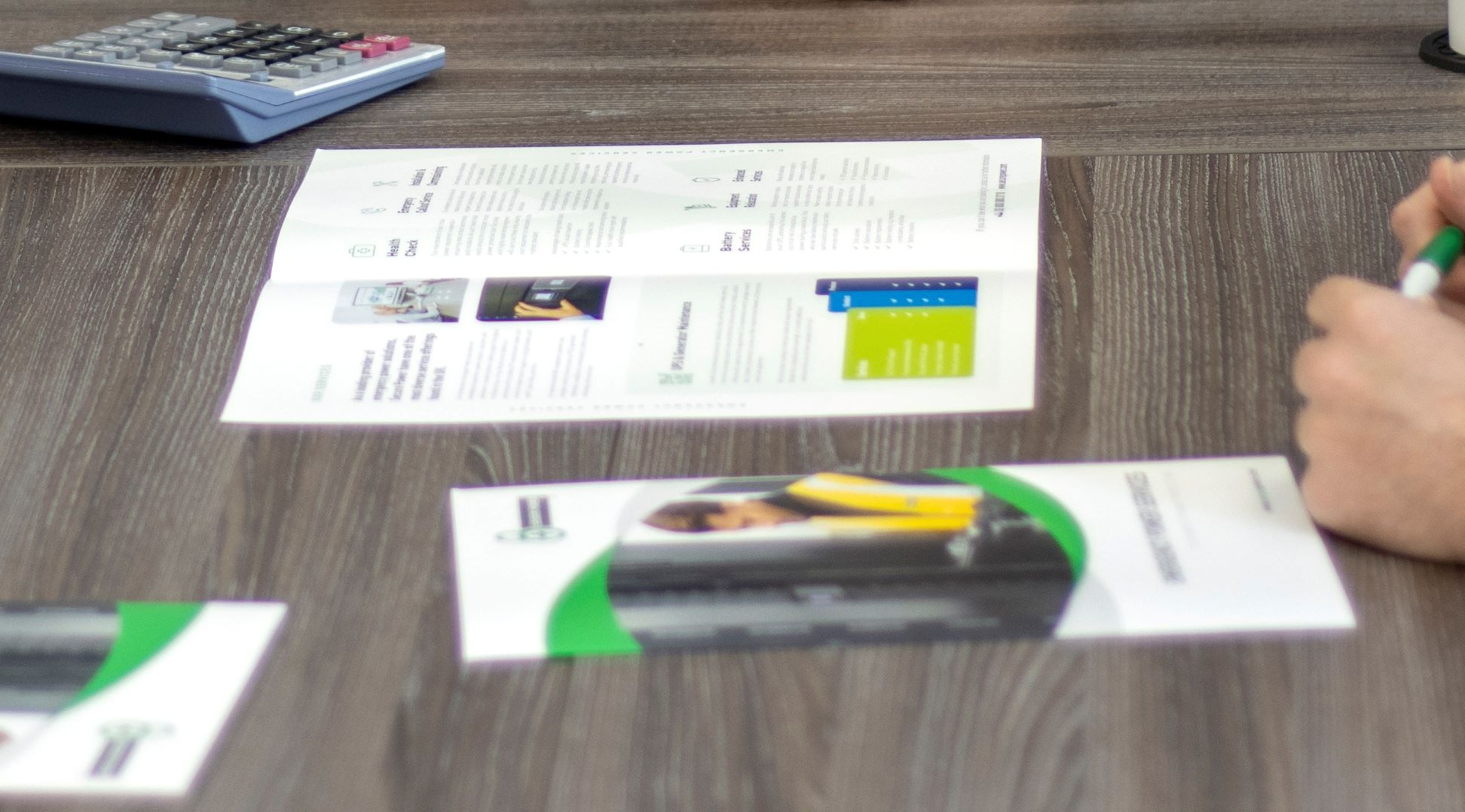 Secure Power's payment scheme is designed for clients who take a proactive approach towards any emergency power equipment, as this arrangement allows us to take the lead on your requirements, from concept to completion. As part of Secure Power's Managed Services, our team will consult with our technical experts to determine your requirements, after which we can supply, install, and maintain the equipment. All this is undertaken with a monthly payment scheme for 3 or 5 years; the Secure Power team also offer to swap the old equipment for a brand-new replacement solution at the end of the term, should you wish to continue the leasing option.
We understand that each customer's requirements are unique, and sometimes standard plans aren't good enough. That's why Secure Power offers individually tailored maintenance plans and leasing schemes because this ensures that we offer the best solutions in the emergency power industry for our customers.
This scheme ensures that your UPS and generator equipment will always be maintained and supported. Secure Power's maintenance team will schedule regular meetings where they manage, service, and report the results of the examination, ensuring potential equipment faults are resolved before equipment failure endangers the organisation and its people.
Benefits of Financed Managed Services:​
100% cover
Monthly billing available
3 or 5 year maintenance
Annual service report
24/7 technical support line
Infrastructure management
Secure Power's finance managed services includes a 24/7 technical support line and comprehensive SLAs, which guarantee that our clients have immediate assistance in the unlikely event of downtime. Our engineers will conduct urgent diagnostics on your equipment to locate and quickly resolve issues, so they are up and running in no time.
A flat-rate monthly plan is billed from a third-party finance company; the cost consists of product, installation, and maintenance costs, together with additional service fees. A great variety of payment arrangements can be offered: monthly payments, quarterly payments, and lump-sum payments. You will also have the option to buy the equipment at the end of the finance term, or we can swap for brand-new equipment if you choose to stay enrolled in our Managed Services. For more information, please click below to download our information booklet, or get in touch with our experienced team today.