Critical Power for Facilities
An Uninterruptible Power Supply (UPS) is vital for ensuring continuous power for any building management system
Facility managers are responsible for managing energy consumption and optimising business operations for efficiency, reducing costs and avoiding energy waste. With more organisations and industries working 24/7, the need for reliable backup power solutions has never been greater.
An uninterrupted power supply system is the solution to continuous operations in critical power environments. A UPS system protects critical loads in the event of a power outage or fluctuation. There are three primary ways UPS solutions provide critical power protection for faclities:

Energy costs are typically one of the most significant expenses involved in facility management. Businesses require constant power that is clean and dependable. However, it is impossible to plan for power outages, brownouts, voltage surges or sags. Any disruption to the main supply could cause devastating power interruptions. In addition, a sudden disruption in the power source results in costly downtime or severe data loss. In a healthcare environment, constant power is critical. Therefore, disruption caused by power reliability issues is something facility managers cannot afford to happen.
Secure Power uses the latest uninterruptible power supply technology, ensuring continuous power and protection for a wide range of IT and electrical equipment. We work with facility managers to optimise power supplies, boost facility performance and improve business uptime. In addition, a robust UPS system can significantly reduce energy costs.
Secure Power also works with facility management teams to ensure that buildings meet stringent safety standards. We also help identify potential failure points to minimise the risk of downtime.
Prevent hardware damage: UPS systems constantly condition electrical power quality to prevent spikes and surges.
Prevent data loss and corruption: A UPS solution provides backup power to keep electronic equipment running or allow a managed shutdown to preserve data.
Improve business uptime: UPS units keep networks and other applications online. In conjunction with a backup generator, a UPS seamlessly switches to backup power.
Uninterrupted Power for Facilities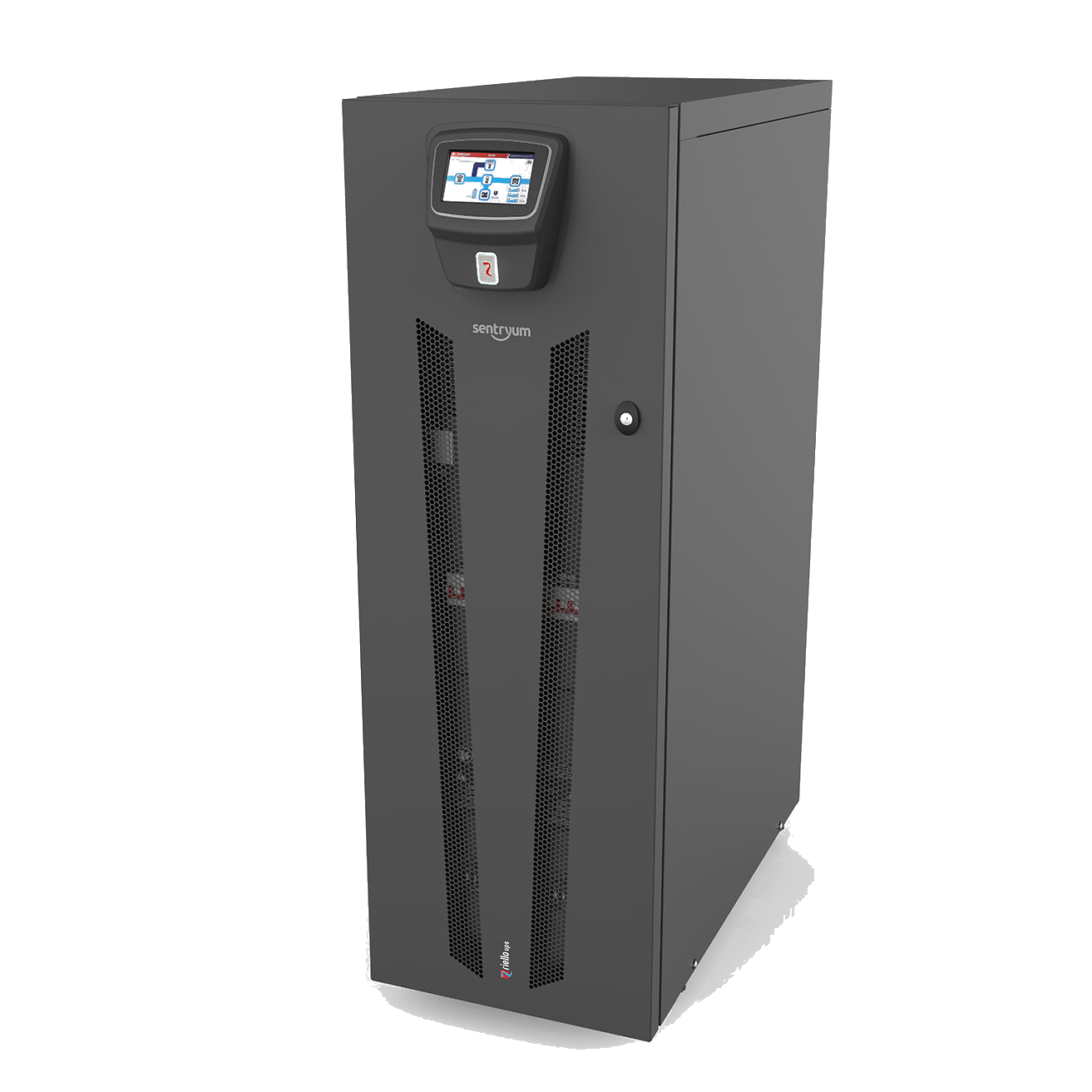 The UPS solutions in the Riello Sentryum and Multi Sentry (MTS) range include transformer-less backup power and protection. Riello units have a lightweight footprint and are suitable for large industries. In addition, open protocol software means reduced maintenance costs. The UPS solutions have a high output power factor with an energy efficiency of up to 96%.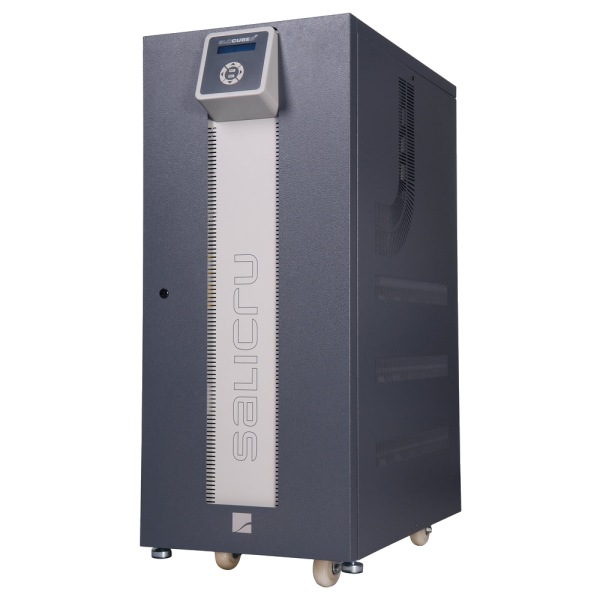 The Salicru Cube 3/4 range has UPS solutions that are easy to install and suitable for facility power management. The on-line double-conversion (VFI) technology offers runtime from 5 to 97 minutes and up to 98% efficiency in Smart Eco-mode. The output power factor (PF=0.9) means optimal electrical protection for any type of load. In addition, the transformer-less UPS and open protocol software mean lower maintenance costs.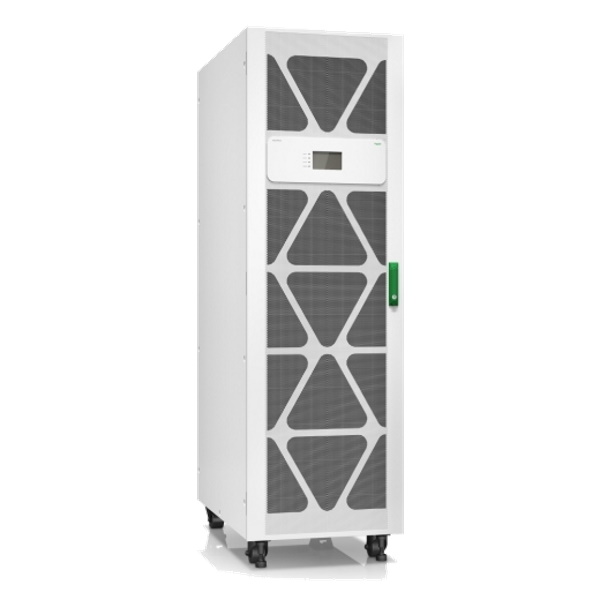 Schneider Electrical is a brand leader when it comes to UPS solutions for facility energy management. The Schneider Easy range features UPS units with line-interactive or double conversion technology to ensure buildings are "always-on". Schneider UPS is suitable for IT servers, CCTV, POS, and storage equipment. The three-phase UPS units can ensure continuous power in large industrial environments.
As critical facilities, data centres require resilient emergency power strategies. Secure Power has years of experience in delivering leading edge UPS technologies.
These 24/7 environments rely on a continuous supply of power and with the inclusion of sensitive life safety applications coupled with greater anomolies to power supply, resilient backup power is more important than ever before.
Commuters rely heavily on a continous power source which enables these multifaceted facilities to remain operational.
Heavily reliant on IT and telecoms equipment, today's banks are dependent on technology to enable day to day operations. All banks and financial establishments need to be supported by an uninterruptible power supply.
From small and independent hospitality facilities to multi-national franchises, the hospitality sector requires continuous power for EPOS, lighting, door security and a wide range of other electrical applications that are needed for daily operations.
'Smart' learning has seen the introduction of more and more technology within educational settings and the need for backup power solutions has never been greater.
Businesses that operate 24/7
24/7 operations need to uninterrupted power supplies to not only support in mains failure but also to help regulate the power supply against any power anomolies.
Call Secure Power today on: 0800 080 3118 or please use the form below.