Supporting Electrical Contractors
Offering all electrical contractors best price guarantees on any Uninterruptible Power Supply (UPS) system
Backup power solutions is a vital component when installing any new distribution panel or electrical system
An electrical contractor should be able to explain to clients the benefits of a robust UPS system. A UPS protects electrical and digital equipment from damage caused by a power outage, spikes, or other fluctuations. In addition, an uninterrupted power supply means that a power failure does not temporarily shut down business operations.

All businesses depend on a constant power supply, connectivity, and emergency equipment. For example, telecommunication systems, computers, networking equipment, security systems, lighting, pumps, and access control systems are common to most businesses. However, what happens if there is an unexpected power outage? If an uninterruptible power supply does not protect the electrical systems, the business could suffer devastating consequences.

In essence, a UPS with battery backup and surge protection provides three essential functions:
Protects sensitive equipment by preventing voltage spikes
Avoids data loss due to sudden power outage or spike
Keeps networks and critical applications operational
Secure Power can help electrical contractors provide clients with the best UPS solutions for any type of business.
Secure Power Electrical Contractor Solutions
We assist electrical contractors in executing electrical installations with UPS to the highest degree
Our UPS solutions portfolio includes single and three phase UPS systems and a wide range of project and maintenance services. In addition, we can advise on suitable backup power to support critical systems such as line interactive UPS or double conversion online topology to ensure equipment is "always on".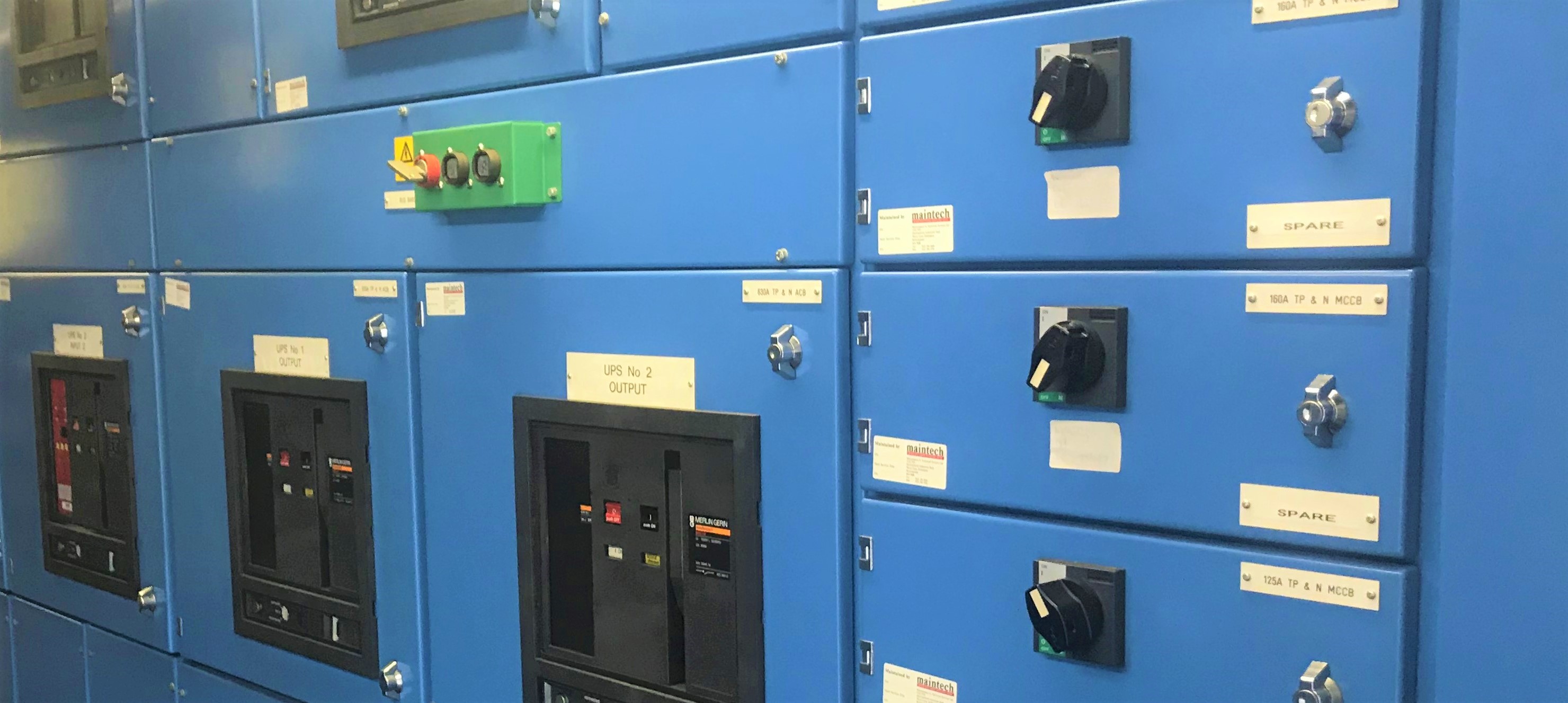 Electrical Contractor Products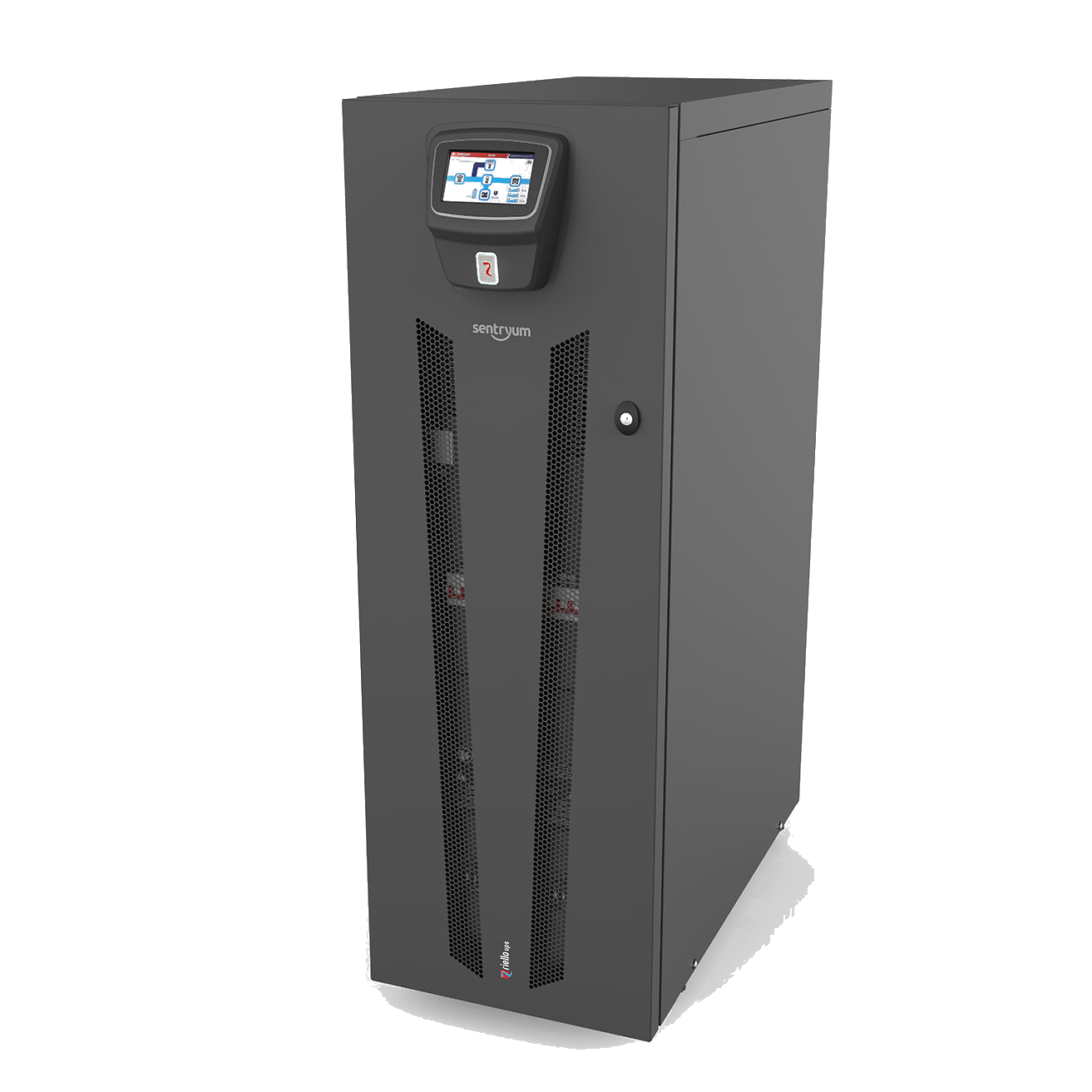 The Riello UPS Sentryum and Multi Sentry (MST) range of power solutions are state-of-the-art units to protect critical loads. The UPS units feature transformer-less technology, which offers higher efficiency of 96.5% and tremendous cost savings to the client. Riello UPS is suitable for protecting telecoms, network and critical information systems from poor power quality or power interruptions.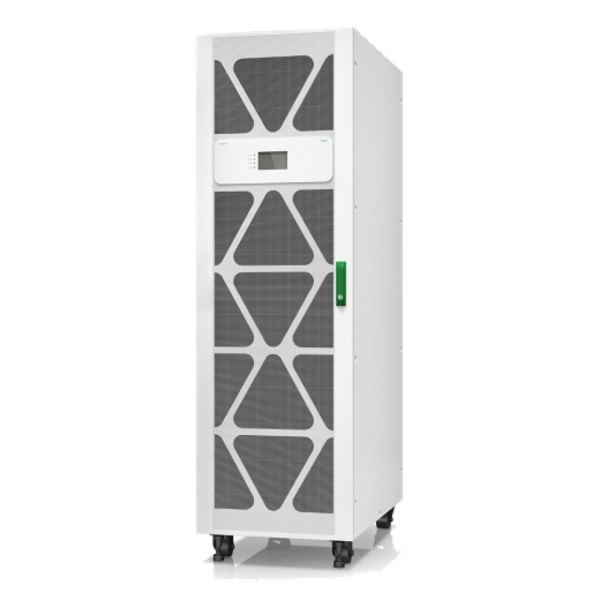 Schneider Electric is one of the top suppliers of UPS equipment. Schnieder offers economical solutions to businesses that rely on resilient power infrastructure. UPS solutions in the Schnieder Easy range include double-conversion online UPS systems with zero transfer time. In addition, line-interactive UPS units support building management systems, networking equipment, data storage, POS and CCTV.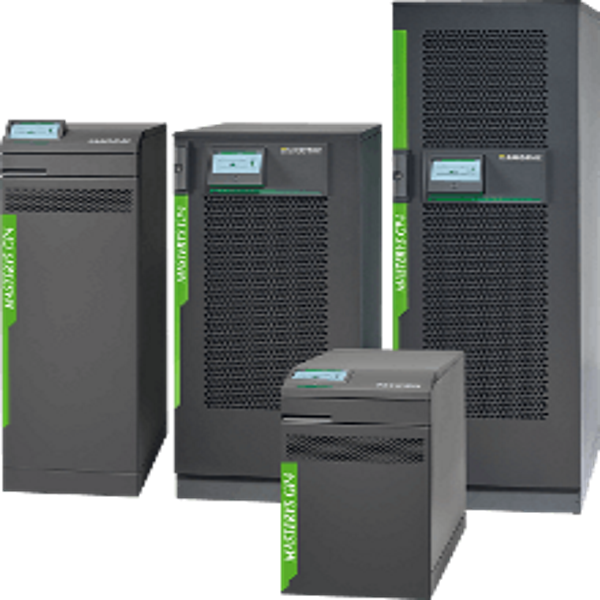 The Socomec MASTERYS GP4 range provides three-phase UPS solutions supporting 10 to 40kVA. The transformer-less units are rack-mounted or tower to suit a client's needs. A clear advantage of Socomec UPS systems is the long runtimes to support larger systems with reduced energy costs. In addition, remote monitoring gives a client peace of mind if mains power fails.
Benefits of working with Secure Power
With over a decade of experience in the emergency power field, Secure Power prides iteslf on its depth and breadth of knowledge of not just UPS technologies but also the industries that it works in.
Our team provides industry leading technical support and guidance for all UPS solution enquiries. Supporting both electrical contractors and their customers with any pre and post sale support.
From initial enquiry through to delivery, installation, commissioning and maintenance, Secure Power supports its electrical contractor partners and their customers throgh every stage of the process.
Secure Power has its own team of engineers located nationwide to provide immediate onsite support when required. Its technical sales support and delivery teams are also on hand to provide any gudiance.
Call Secure Power today on: 0800 080 3118 or please use the form below.