Uninterrupted Power Supply for Educational Settings
Schools, universities, colleges and other educational facilities depend on a reliable power source for electrical, IT, security and telecoms systems
The best way to ensure a reliable power supply is by installing an Uninterruptible Power Supply (UPS). A UPS supports critical loads to keep a wide variety of essential systems operational by protecting them against damage caused by a power outage, sags and voltage spikes. The need for backup power solutions continues to grow in the education sector with the continued uptake in electrical devices and learning tools.

Schools and universities face a wide array of risks that can impact their operation. For example, an unexpected power failure could cause IT servers to crash, resulting in severe data loss that impacts thousands of students. Also, university research facilities require stable power conditions to keep digital devices and data centres working at optimal efficiency.
Secure Power Solutions for Schools and Universities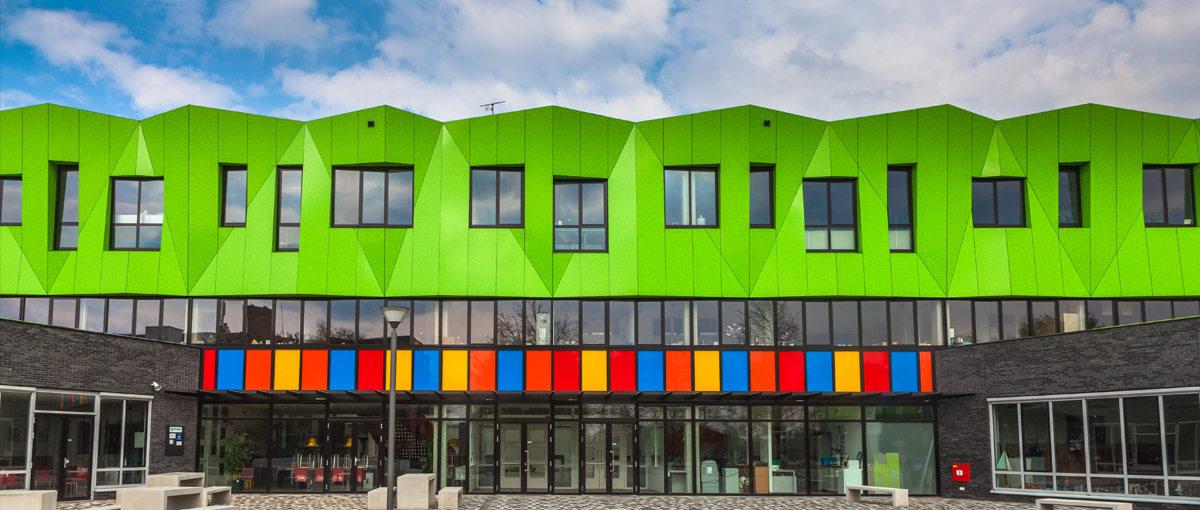 Secure Power has an industry wide reputation for its expertise in providing educational facilities with emergency power solutions. The company has an extensive portfolio of UPS solutions, which include rackmount and tower systems, line interactive and online double conversion UPS technology. These solutions ensure zero switchover time to backup power in the event of a power outage.
For added peace of mind, our educational facility UPS solutions feature remote monitoring of emergency backup equipment. Secure Power can support electrical contractors or individual educational establishments by offering consultancy, installation and maintenance.
Benefits Of A Robust UPS System To Ensure Critial Power Protection:
Protect delicate equipment from brownouts, power surges, voltage variation, and power outages
Long runtime on battery backup power
On-line double-conversion technology to support critical infrastructure
High overload capacity
Energy efficiency up to 98%
Programmable outputs for critical/non-critical loads
Suitable for all — telecommunications, IT servers, computers, security systems, emergency lighting and building access control systems
Education Products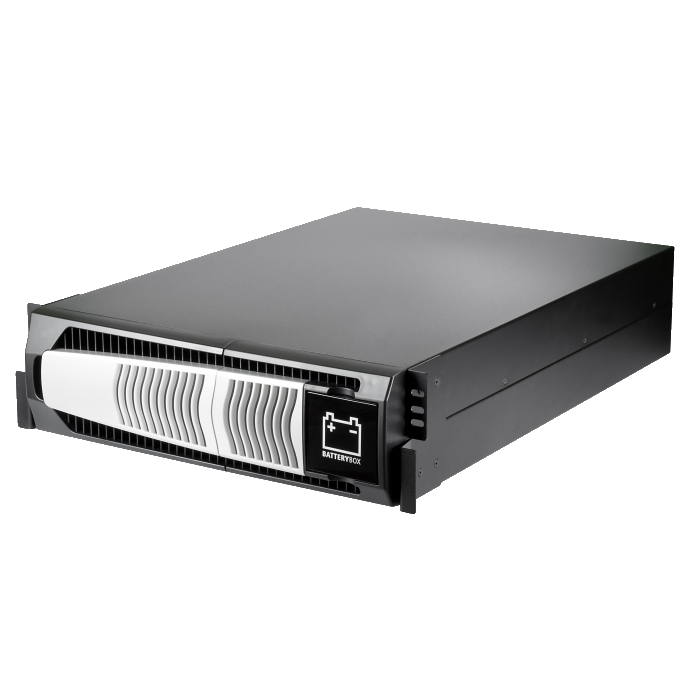 The Riello SDU range offers economical UPS solutions with online double conversion technology (VFI) to support critical load. This ensures a continuous power supply with zero transfer time to the backup power supply and provides short to medium runtimes. Furthermore, the UPS units feature automatic operating modes based on the mains supply. They can also be set to emergency only mode. In addition, power factor correction always ensures a reliable power supply.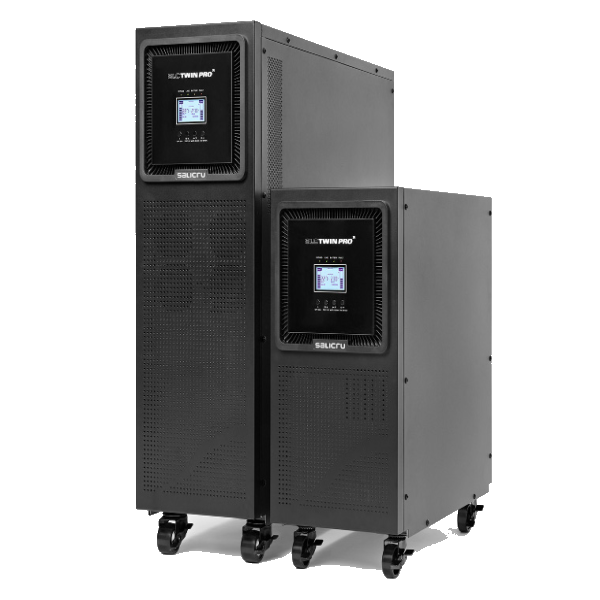 The Salicru SLC Twin RT2 range is a cost effective solution to protect critical applications from damage caused by power reliability issues. The units feature the latest online double conversion power system technology to ensure medium to long runtimes for high energy systems. In addition, RS-232 and USB-HID communication interfaces allow for remote monitoring and management of protected devices.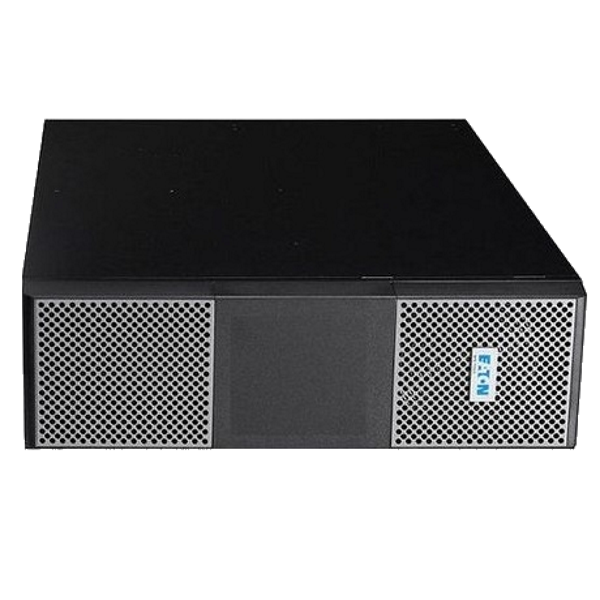 The Eaton 9PX range has UPS solutions for a wide range of industries. The energy efficient units provide up to 28% more wattage compared to traditional UPS units and have a compact design. Additionally, online double conversion UPS ensures zero mains to battery transfer time. The Eaton 9PX units have a power range from 700 VA to 45 kVA. All units provide software-driven solutions with plug and play or hardwired options available. These UPS units can be used in conjunction with standby generators.
Call Secure Power today on: 0800 080 3118 or please use the form below.