Riello Central Power Supply (CSS)
The Riello UPS Central Supply Systems (CSS) series is engineered in accordance with EN 50171 and is thus the appropriate solution for installation in buildings subject to fire safety standards, particularly for powering emergency lighting systems. Also, the Riello UPS CSS series is good for powering emergency systems like automatic fire extinguishing systems, alarm and emergency detection systems, smoke extraction equipment and carbon monoxide detection devices, as well as specific security systems in sensitive areas.
CSS cuts costs for setting up and maintaining a system by a large amount and makes regular checks easier and faster.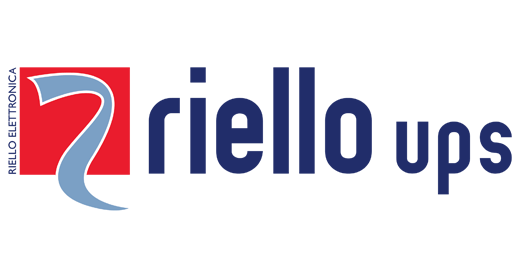 Riello Central Power Supply (CSS)
Riello Central Power Supply (CSS)